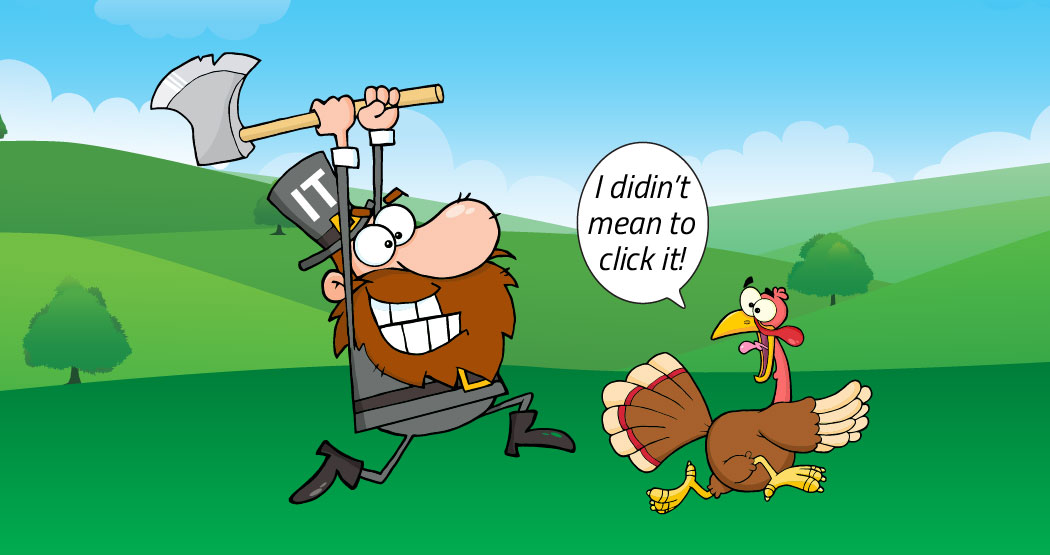 November 26, 2:00 pm
End-users are easily targeted as the reason for most cybersecurity breaches. People will click things that they shouldn't and undoubtedly make mistakes, but when properly trained your greatest weakness can be a major strength.
ProCircular's cybersecurity expert, Andrew Chipman will present on how to bring users to the defense of your organization using a combination of education, explicit authority to say 'No' and the right incentives.